Theater Mu's New Eyes Festival, an essential part of local and national playwriting, returns for another year of new innovative work
A friendship that grows during cancer treatments. Undead battles in the mountains of Laos. A family's terrible, dark secret . . . that they created MSG.
On the page, Theater Mu's annual New Eyes Festival advances the theater company's mission 'to ​​support and amplify new Asian American voices'. It also brings to life wildly original and entertaining screenplays in its production.
Running for nearly 30 years—the very first New Eyes debuted Apr 15-18, 1993—the play-reading event has now been going long enough to produce many notable new playwrights, even its own callbacks to earlier works.
Artist Saymoukda Duangphouxay Vongsay has accomplished as a St. Paul writer likely could without writing The Great Gatsby. She's been recognized by the likes of W. Kamu Bell and former Governor Mark Dayton, and has won seemingly every literary award and then some. She returns to the New Eyes festival this year with her play Kung Fu Zombies Vs. Shaman Warrior and embodies the growth provided by New Eyes, where she debuted her first play.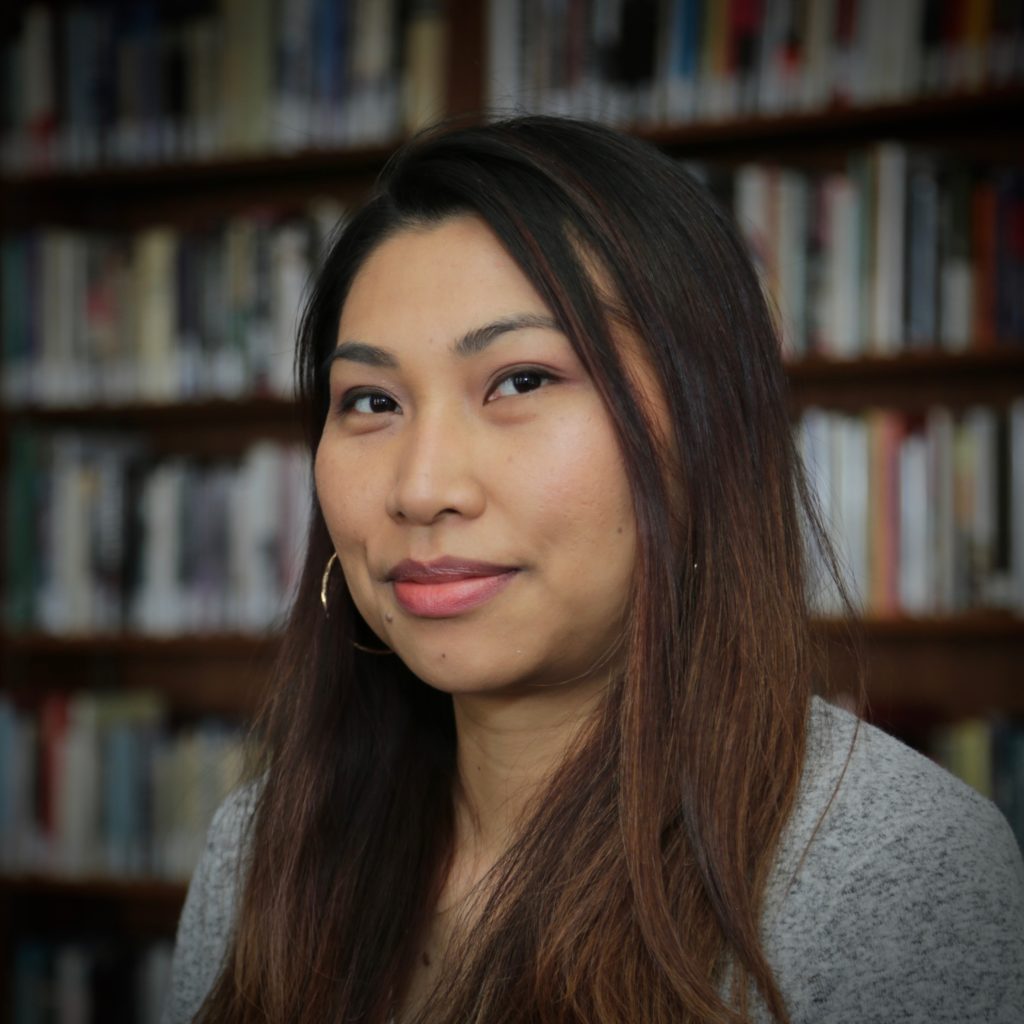 "Theater Mu took a major risk by producing me in 2013. I was a first-time playwright—had NEVER written a full-length play before—but also wasn't going to deny myself the opportunity to be in a relationship with playwriting and theater," says Duangphouxay Vongsay.
Her feature in this year's New Eyes Festival is her play, Kung Fu Zombies Vs. Shaman Warrior—10 years after her first play debuted as a full Mu production—and likely a launching pad for the original play to grow into a full trilogy. 
"I wanted to see where it would go. In time, I developed my own voice and aesthetic, and purpose as a playwright—and that is to amplify Laotian stories. And Mu was present for me and for our community."
Other plays in this year's festival include Again by Katie Ka Vang and Melissa Li, where a memoirist and cancer survivor meets a young cancer-stricken filmmaker, and time-travel food-additive family history adventure Exotic Deadly: or the MSG Play by Keiko Green.
Although varied, the stories share the connection to personal stories because New Eyes Festival is one of the few places where personal work for Asian Americans, including refugees like Duangphouxay Vongsay can be given the space they need.
"And because we are a community that's not historically been given major platforms and opportunities, we feel brand new to people. And that's silly because our community has been in the United States for nearly 50 years now."
When you go:
Theater Mu's New Eyes Festival
April 9-10th, Free. Registration required.
Theater Mu, 755 Prior Ave N, #107, St. Paul